Martedì FISV e SIBBM in diretta streaming con Mattaj dello Human Technopole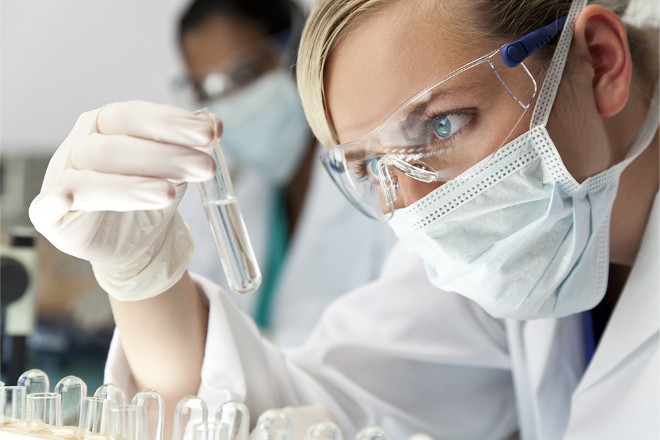 Martedì, dalle 18.30 alle 20.30 sarà possibile seguire in diretta streaming, su YouTube, la Tavola rotonda "The Human Technopole and the Future of Italian Research", in occasione del 2019 SIBBM "Frontiers in Molecular Biology" Seminar - Nucleic acid immunity: from cellular mechanisms to new technologies. L'evento è trasmesso dall'Opificio Golinelli di Bologna e ci si può connettere collegandosi al seguente canale: https://www.youtube.com/user/FISVtalks/live

Di seguito l'annuncio e la lista completa dei relatori:

- Dr. Iain Mattaj, Scientific Director of the Human Technopole Foundation
- Prof. Valeria Poli, President of SIBBM
- Prof. Gennaro Ciliberto, Direttore Scientifico Istituto Regina Elena, Board of Directors-ACC (Alleanza Contro il Cancro), President FISV (Federazione Italiana Scienze della Vita)
- Dr. Manuela Battaglia, Telethon Chief Scientific Officer
- Prof. Salvatore Sciacchitano, Ministry of Health

The opening will be by Iain Mattaj, 15-20', presenting the plans for the Human Technopole and its relationships with the rest of Italian biomedical research. Then the other panelists will expose their ideas about the matter (5-10'). A round of replies will follow, 5 minutes maximum /each, and finally Q&A from the audience and public discussion.