Nuove posizioni per post-doc e studenti a Melbourne, al Walter and Eliza Hall Institute of Medical Research (WEHI)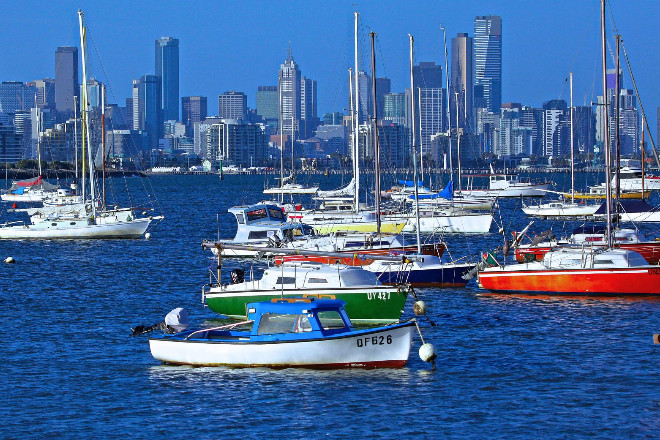 Position overview
The role of Research Officer is to contribute to the research effort and further develop their research expertise through the pursuit of defined projects within the research program to which they are appointed. Research Officers are expected to be self-motivated and to operate with minimal supervision under the general direction of the Laboratory Head. This position is based in the Komander Laboratory within the Ubiquitin Signalling Division. The Research Officer will be responsible for the design and execution of experiments for optimization of new and existing protocols to study ubiquitin modifications using mass spectrometric approaches. The Research Officer will be expected to collaborate closely with the proteomics group, other members of the Ubiquitin Signalling Division and beyond.

Organisational environment
The Walter and Eliza Hall Institute of Medical Research
The institute, established in 1915, currently houses 15 research divisions, containing around 81 laboratories and around 1,000 staff and students, with an annual budget of approximately $100 million (AUD).
The institute's research focuses on cancer (breast, cancer, leukaemia, lymphoma, multiple myeloma, lung cancer, colon cancer, and ovarian cancer), infectious disease (malaria, tuberculosis, HIV, and hepatitis) and chronic inflammatory and immune diseases (coeliac disease, type 1 diabetes, rheumatoid arthritis and transplantation) and continues a strong tradition of collaboration and interdisciplinary programs. The institute has a strong national and international reputation for performing highly influential research and for translation that leads to long term improvements in disease, diagnosis and treatment.
The institute's main laboratories are located within the Parkville precinct, a vibrant hub for life science research, education and healthcare provision. In addition, the Walter and Eliza Hall Institute Biotechnology Centre is located 30 minutes from Parkville at La Trobe University's R&D Park in Bundoora. The Biotechnology Centre features facilities for high-throughput chemical screening, medicinal chemistry, antibody production and malaria containment. The centre also functions as an incubator for the institute's biotechnology companies.
| Position description | - | About the Walter & Eliza Hall Institute |